NDDC Ordered to Pay Scholarship Students Abroad
President Muhammadu Buhari has ordered the Niger Delta Development Commission (NDDC) to pay all pending tuition and fees owed to the scholars under the commission's scholarship scheme.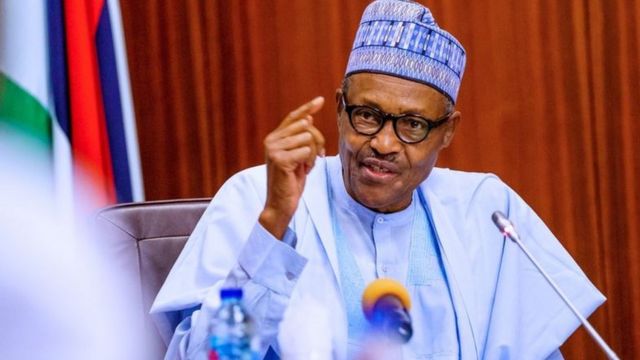 This statement was made on the 4th of August, 2020, after another protest was staged by the students at the Nigeria High Commission building on London. The students who got scholarships from the NDDC went online to cry for help and accuse the commission of abandoning them, and forcing them to take menial jobs in order to survive.
This instruction was passed on by President Buhari to the Minister of Niger Delta Affairs, Senator Godswill Akpabio, and requested that the students be paid what was promised to them.
Share Post
Tweet