Returning Students must Undergo COVID-19 Tests_OGUN
As preparations continue for school resumption in exiting classes, the Ogun state government has authorized all students in boarding houses to undergo COVID-19 and malaria tests so as to make them admissible into their boarding houses.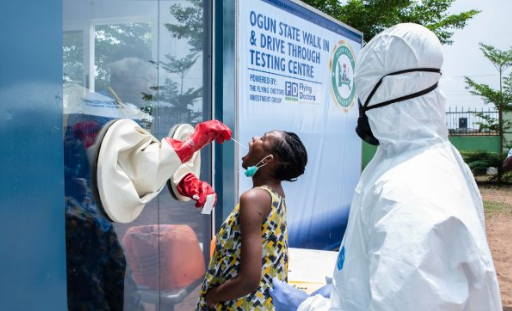 This information was brought to light in statement released by the Adviser to the governor on primary and secondary education, Ronke Soyombo. All boarding students are expected to only stay in the school hostels, and as a precaution to ensure students are effectively monitored, private hostels would not be allowed to accommodate students.
As such, admittance into school for boarding students will be based strictly on a COVID-19 certificate that does not indicate POSITIVE.
Share Post
Tweet