WAEC Timetable is Anti-Islamic_MURIC
The 2020 West African Secondary School Certificate Examinations (WASSCE) timetable has been rejected by the Muslims Right Concern (MURIC), claiming it is anti-muslim in view of the fact that it clashes with Muslims' Friday prayers.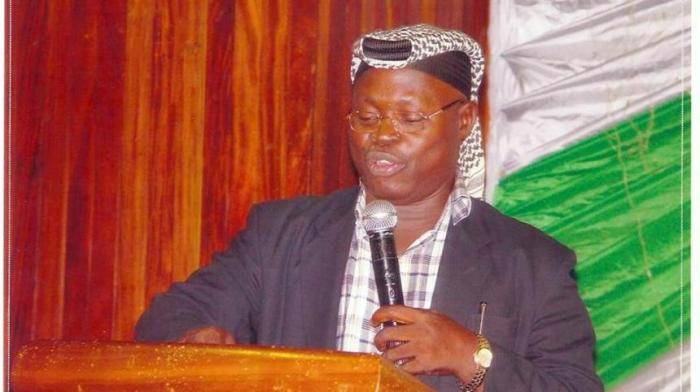 Furthermore, the director of MURIC, Prof. Ishaq Akintola, accused WAEC of creating a wedge between young Muslims and the mosque and putting out a timetable which is narrow minded, sectional, exclusive, exasperating, and insensitive and designed to cause pain to candidates that are Muslim.
He went on to say that Nigerian Muslims will liberate themselves from slavery, and religious segregation if the government isn't moved to act. Also, he directed WAEC to grant Islamic candidates three hours every Friday.
Share Post
Tweet